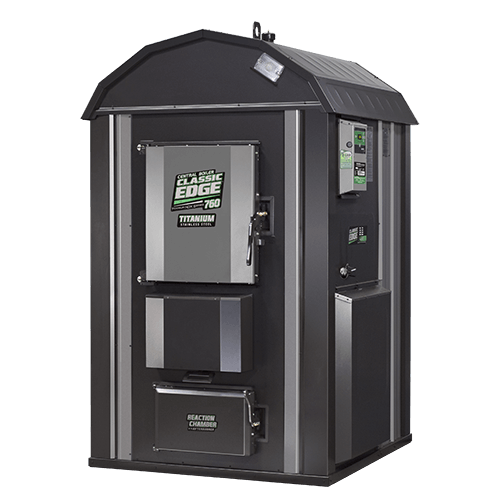 Parts for a Classic Edge 760 HDX (which will include parts assembly diagrams, if available) can be found by entering your serial number below. Troubleshooting information, technical articles and more information specifically for this furnace will also be available when you enter a serial number.
Enter your Serial Number for full list of articles GO
Enter your Serial Number for Parts Assemblies.
Success! Thank you for submitting your feedback!
---